Activity & Experience Insight
Portfolio Optimisation
Profiling & Space Management
In Knight Frank we understand that usage of new technology solutions is crucial for advanced and complex real estate portfolio management and strategy development. Our goal is to support our clients in using data to continuously enhance real estate, portfolio and workplace.
That is why we created our smart tool – ACE Platform – which we're using for advanced data analysis.
Discover The ACE Platform
What is the ACE Platform?
The Activity & Customer Experience Platform is an analytical & consulting tool that helps better understand building and office spaces.
ACE Platform provides continuous analysis, monthly reporting and quarterly opportunity reviews, to provide our clients with insight and a marginal improvement programme.
Nowadays data drives real estate decisions and ACE Platform helps our clients to continually enhance efficiency of their portfolio, workplace and workforce as well as reduce risk and environmental impact.
Would you like to see how our ACE Platform works?
Click the button below to see our video.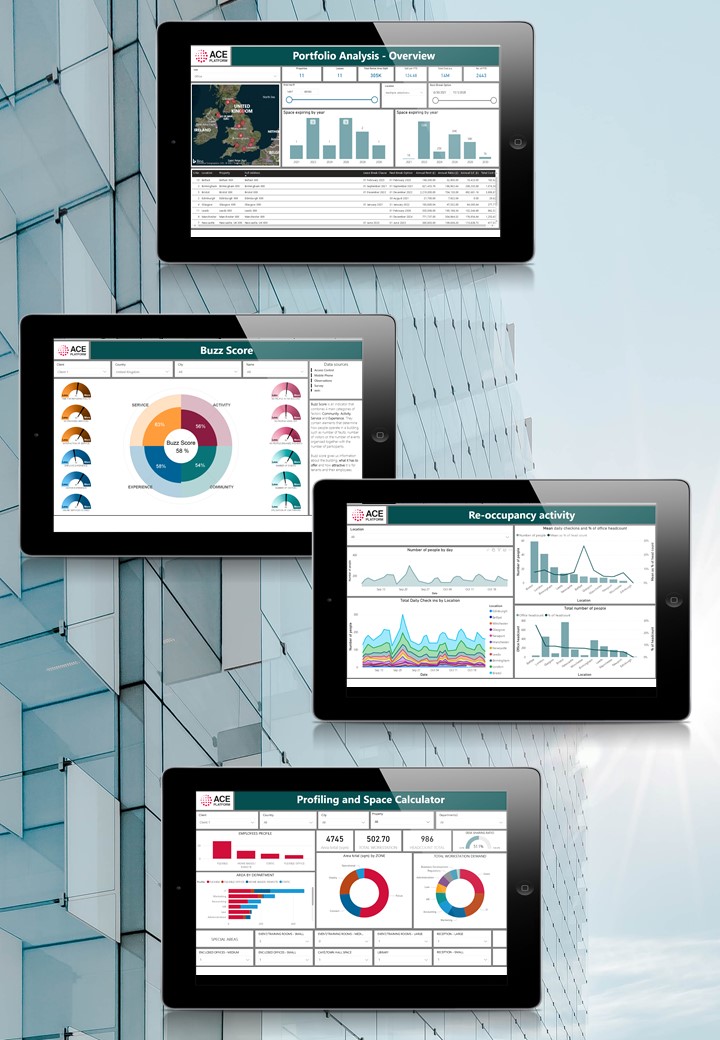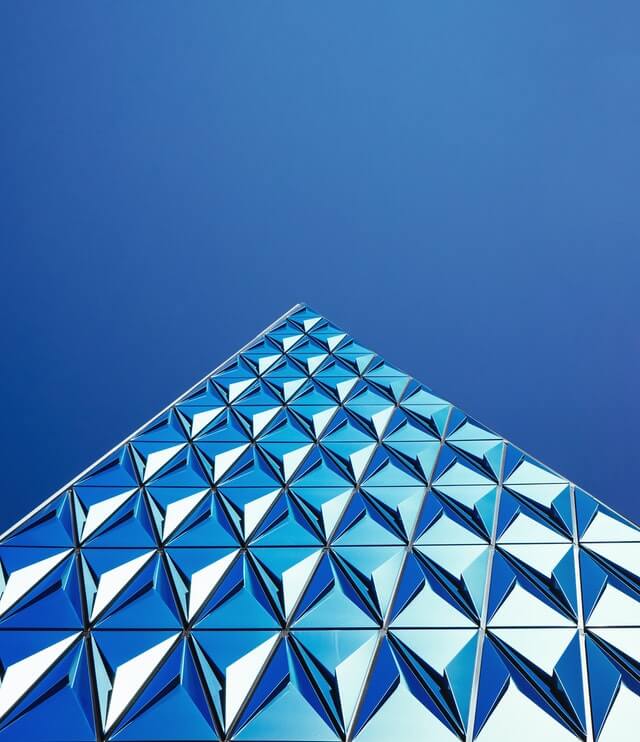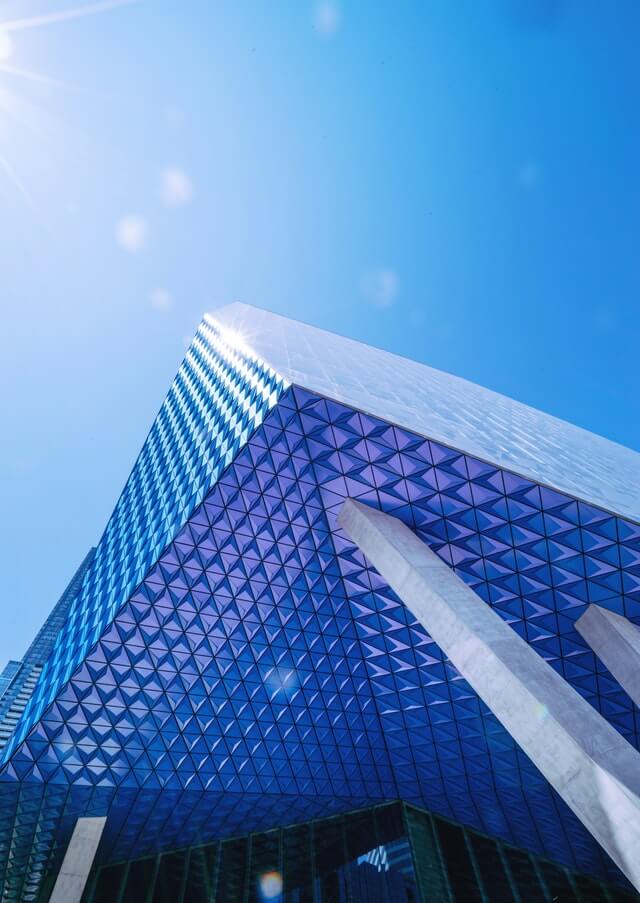 ACE Platform will provide value for your business.
Get Your Free Presentation
If you would like to learn more about our ACE Platform,
or would like to see how it works live, just contact us!
Explore how you can improve your space
Evaluates the Activity and Customer Experience within the Workplace to determine the Buzz Score which can be benchmarked against millions of square metres of Human Experience
Analyses your entire portfolio to determine opportunities for change the key metrics such as agility or cost per person.
Evaluates current Tenant's needs based on in-dept study of space users' experience. Can be benchmarked against the market results.
Profiles your entire workplace from a psychometric, functional and individual perspective to determine the demand for your future workplace. 
Covid-19 Portfolio Risk Analysis
Analyses COVID-19 risk within your portfolio
Social distancing capacity
In seconds can re-evaluate different social distancing planning metrics from 3 metres down to 1 metre.
Our global team has diverse expertise in occupier and landlord insights, workplace, psychology, sociology and data science.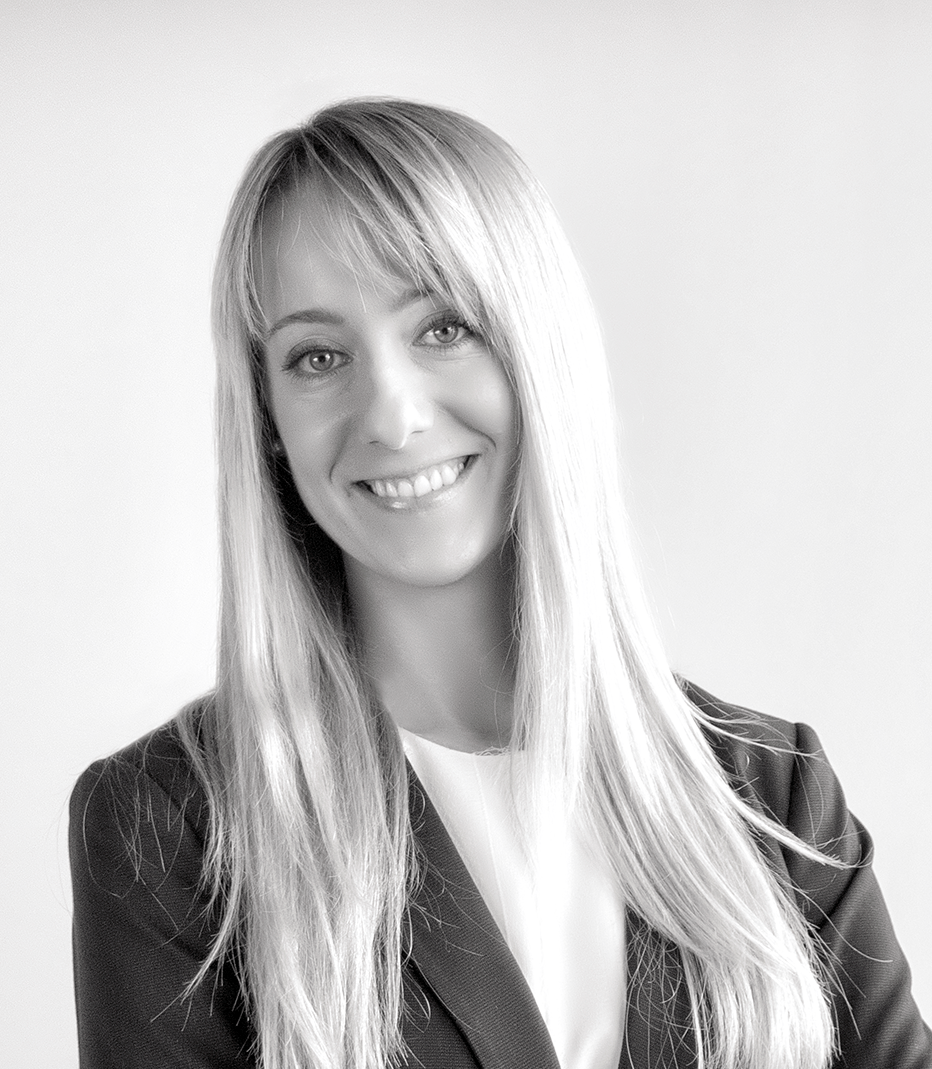 Marta Sobieszczak
ACE Product Manager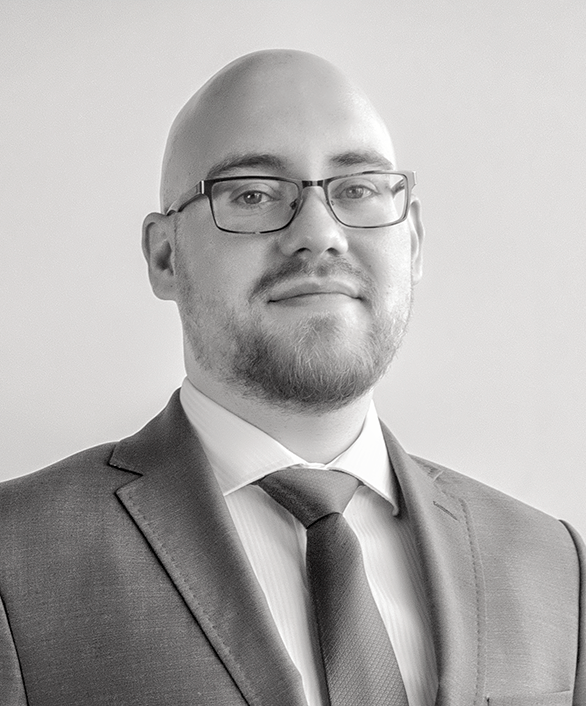 Luca Nicolosi
Associate Director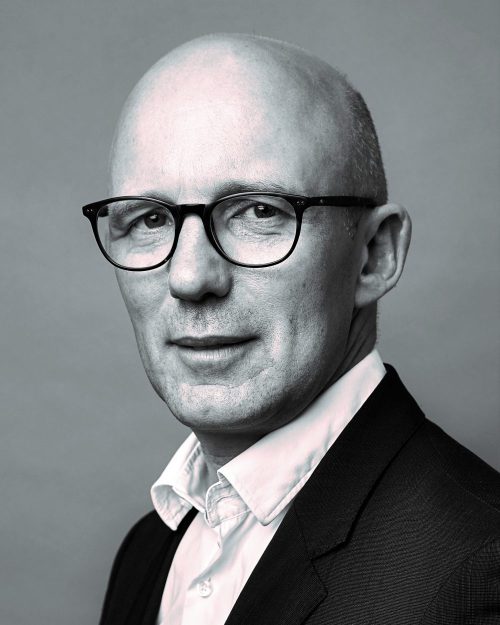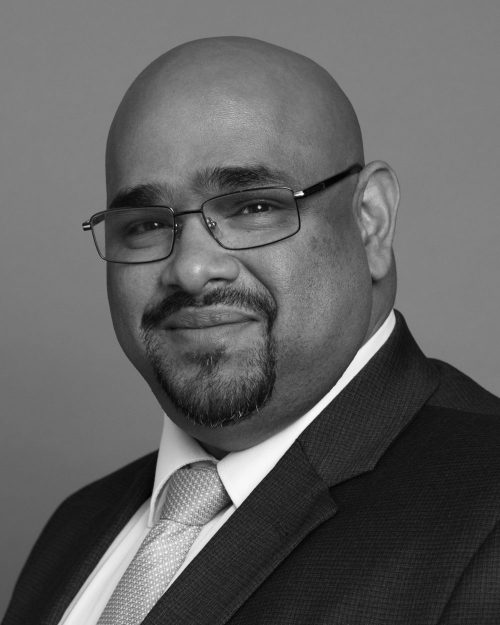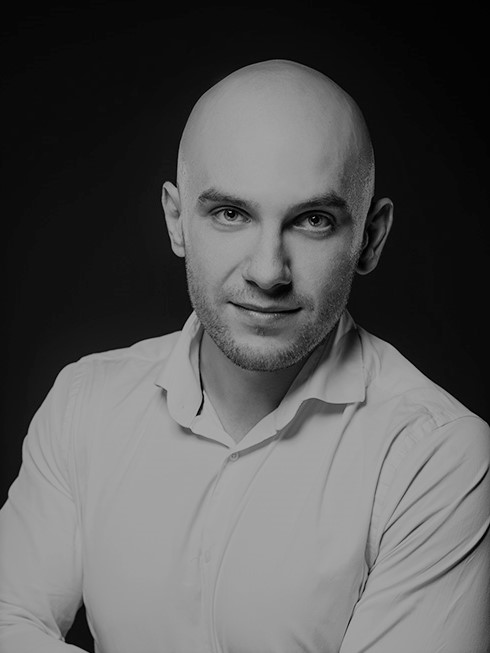 Tomasz Wojtas
Data Scientist